Relationships. That's what really matters.
Life isn't about money or career or the number of likes we get. Relationships. That's what really matters. With our partner, our kids, our parents, friends, colleagues.
So much advice available on the subject comes from unsolicited sources, isn't backed up by science, or hard to implement in our day to day lives. It comes in the form of (often cheesy) self help books or really inaccessible scientific tomes.
We're headquartered in New York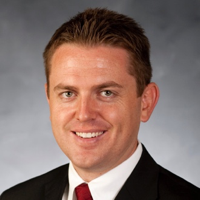 Scott Braitwaite
PhD.
Associate Professor of Psychology at Brigham Young University who has started his own program of prevention research that aims to reduce the incidence of marital dysfunction and the physical and mental health problems that attend it.
Joanne Davila
PhD.
Professor of Psychology and Director of the Relationship Development Center at Stony Brook University. Licensed Psychologist in NY State.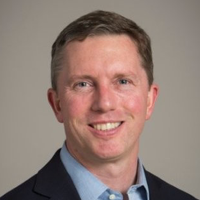 Matthew Johnson
PhD.
Chair of Psychology and Director of the Marriage and Family Studies Laboratory at Binghamton University. Author of "Great Myths of Intimate Relationships".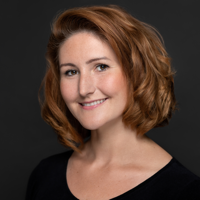 Briony Leo
BPsySc, MPsych (Counselling)
Briony Leo is a psychologist from Melbourne, Australia, who has a background in trauma counselling, addictions and health and wellbeing. She is trained in EMDR, Neurofeedback, Schema Therapy and ACT, and enjoys working with clients to improve their overall quality of life and connection and harmony in their relationships.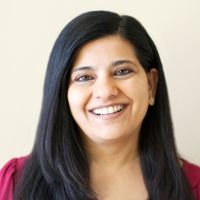 Munni Visco
JD, Certified Life Coach.
Certified professional life coach specializing in empowering others to build happier lives. Bachelor of Science in finance and a Doctorate in law.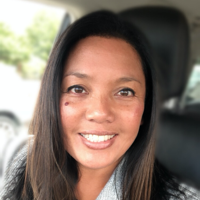 JoAnn Garcia-Warren
EdD, CLC.
Certified Life Coach. With a doctorate in Counseling Psychology and over 20 years of experience counseling adults of diverse backgrounds, JoAnn focuses on helping people achieve their goals by emphasizing their strengths.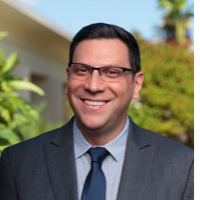 Manny Occhiogrosso
LMHC, LPC.
Manny is a Licensed Mental Health Counselor with over fifteen years of experience helping people achieve their goals and approach the future with optimism. He has a master's degree in Mental Health Counseling and specializes in couples counselling, marriage and family therapy, parenting skills, LGBQ issues, stress management, depression, and anxiety.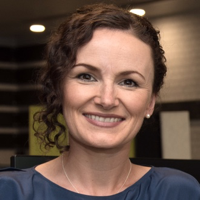 Lesley Eccles
CEO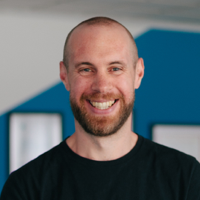 Kieran Greaney
Senior Product Manager
Caitlin Killoren
Head of Content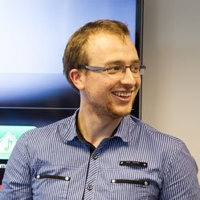 Anders Murphy
Lead Engineer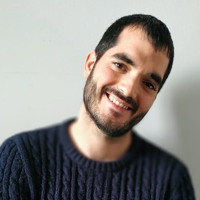 Dídac Cortiada Rovira
Data Analyst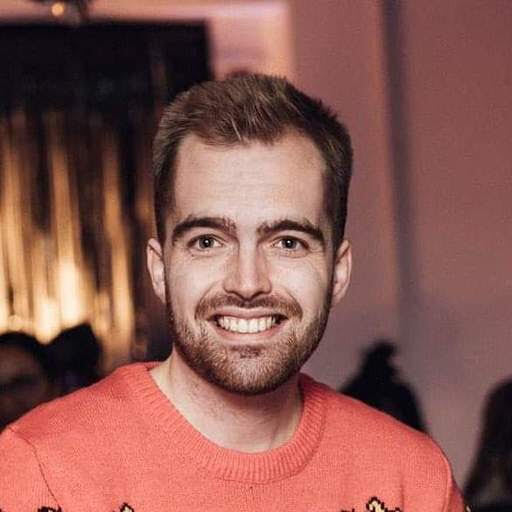 Chris Green
Senior Engineer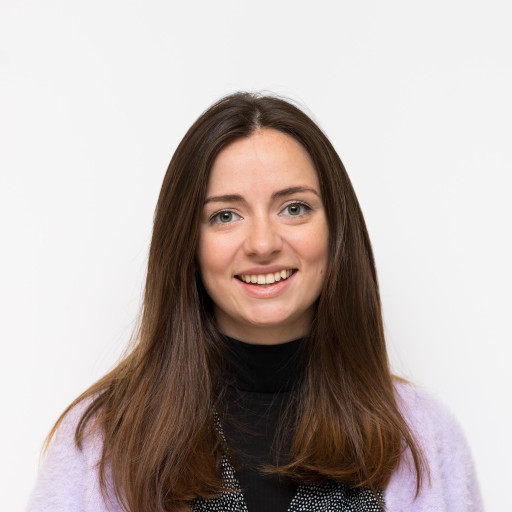 Lizzie Owens
Senior Product Designer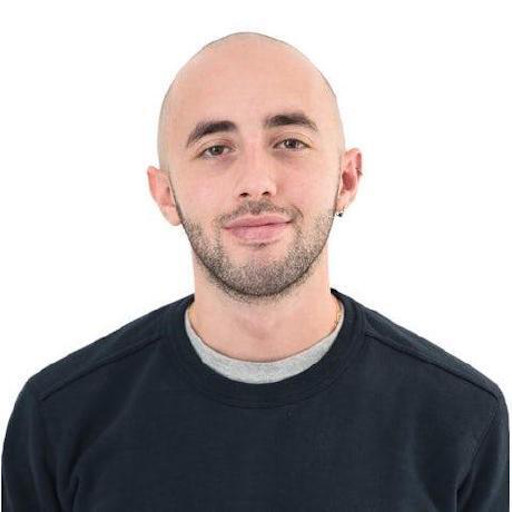 Roberto La Greca
Engineer