Relationships. That's what really matters.
Life isn't about money or career or the number of likes we get. Relationships. That's what really matters. With our partner, our kids, our parents, friends, colleagues.
So much advice available on the subject comes from unsolicited sources, isn't backed up by science, or hard to implement in our day to day lives. It comes in the form of (often cheesy) self help books or really inaccessible scientific tomes.
We're headquartered in New York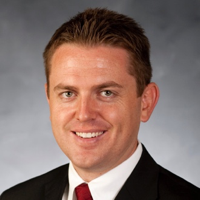 Scott Braitwaite
PhD
Associate Professor of Psychology at Brigham Young University who has started his own program of prevention research that aims to reduce the incidence of marital dysfunction and the physical and mental health problems that attend it.
Joanne Davila
PhD
Professor of Psychology and Director of the Relationship Development Center at Stony Brook University. Licensed Psychologist in NY State.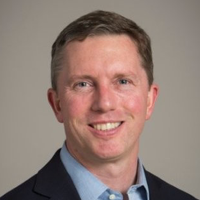 Matthew Johnson
PhD
Chair of Psychology and Director of the Marriage and Family Studies Laboratory at Binghamton University. Author of "Great Myths of Intimate Relationships".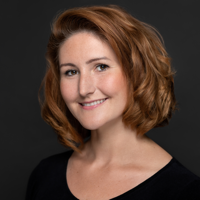 Briony Leo
BPsySc, MPsych (Counselling)
Head of Coaching
Briony Leo is a psychologist from Melbourne, Australia with an Mpsych from Monash University and a BPsySc from the University of Queensland. She has a background in trauma counselling, addictions, chronic disease management and wellbeing. She enjoys working with clients to improve their overall quality of life and connection and harmony in their relationships.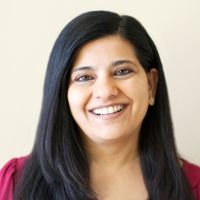 Munni Visco
JD, Certified Life Coach
Deputy Head Coach
Munni is a Certified Life Coach with a J.D. from Syracuse University College of Law and B.S. in Finance from the University of Maryland, College Park, MD. Munni has 8 years of experience coaching and empowering individuals and couples to build healthier relationships and ultimately, happier lives. She specializes in areas such as self-esteem, communication skills, and managing anxiety and stress. As a trained mediator, Munni is skilled in helping couples resolve conflict in a healthy way.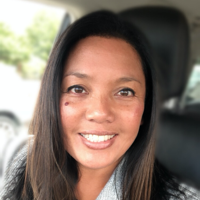 JoAnn Garcia-Warren
EdD, Certified Life Coach
Coaching Team Leader
JoAnn is a Certified Life Coach and has an Ed.D. in Counseling Psychology from Rutgers, The State University of NJ, and a B.A. in Psychology from Villanova University. She has 20+ years of counseling experience focusing primarily on relationship issues, anxiety, depression, and life transitions. JoAnn employs a supportive coaching style and helps people reach their fullest potential by highlighting their strengths.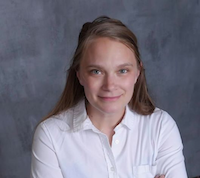 Stephanie Herrick
LMHP, PCC
Stephanie is a mental health therapist with an M.S in Mental Health Counseling and a B.A. in Human Relations from Doane College in Lincoln, NE. She has a background in working with trauma, depression, anxiety, and other mood disorders. She uses a person-centered approach and relies on techniques from CBT (cognitive behavioral therapy). Stephanie believes people know themselves best and helps others by assisting them in clarifying their goals and creating forward motion.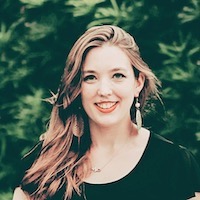 Casidhe Daniels
LCSW
Casidhe is a Licensed Clinical Social Worker with a Master's in Social Work from Our Lady of the Lake University. She is also a doctoral candidate at Liberty University studying trauma. She has a background in trauma, depression, anxiety, mood disorders, and grief counseling. She enjoys creating a safe place for clients to process in order to see positive, long-term life change occur. Pulling from person-centered cognitive-behavioral and mindfulness approaches, she is able to work alongside clients to improve one's overall quality of life.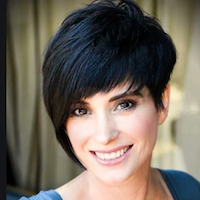 Tricia Bowman
Certified Life & Relationship Coach
Tricia is a Certified Strategic Intervention & Relationship Coach with a BS in Human Service/Mental Health from CSUF. Tricia has been working with couples and individuals for over 20 years to improve in all areas of their life. She specializes in areas of self confidence, divorce, starting over, dating, blended families, healing old wounds, and helping couples and individuals to find more happiness and joy in their day to day life.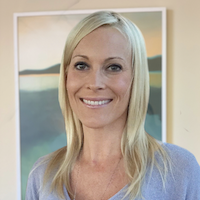 Vanessa Norman
Vanessa is an experienced relationship coach. She has a M.A. in Clinical Psychology and Marriage and Family Therapy from Azusa Pacific University. Vanessa has counseling and coaching experience focusing primarily on relationships, behaviour change and bereavement, helping to create a stable and safe environment for families and individuals to work on their goals. Vanessa enjoys taking the time to connect with her clients and working alongside them to identify and work towards their goals - improving their overall quality of life, overcoming barriers to success, and strengthening their relationships.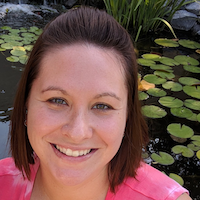 Krista Smith
M.S. Mental Health Counseling, Certified Life Coach, Certified Mindfulness Practitioner & Relationship Coach
Krista is a Certified Life Coach and a Certified Mindfulness Practitioner. She has a M.S. in Mental Health Counseling from Austin Peay State University and a B.S. in Psychology from Lynn University. Krista has counseling and coaching experience focusing primarily on anxiety, depression, and self-esteem. She is also an Army spouse and understands the unique challenges military life can pose. Krista enjoys empowering individuals to change their maladaptive thoughts and behaviors, to then be able to live their most fulfilled, positive, and resilient life.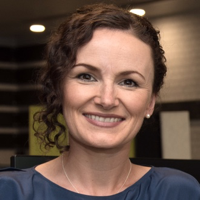 Lesley Eccles
CEO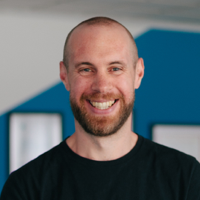 Kieran Greaney
Senior Product Manager
Caitlin Killoren
Head of Content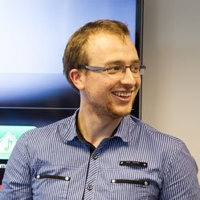 Anders Murphy
Lead Engineer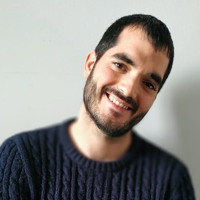 Dídac Cortiada Rovira
Data Analyst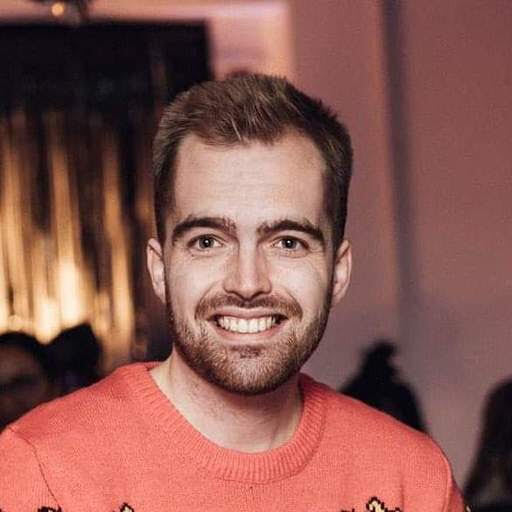 Chris Green
Senior Engineer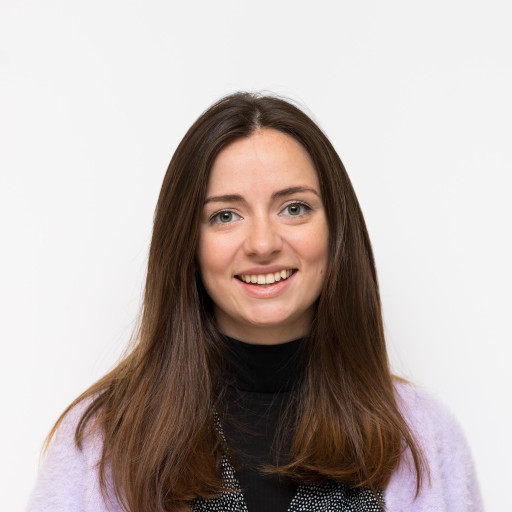 Lizzie Owens
Senior Product Designer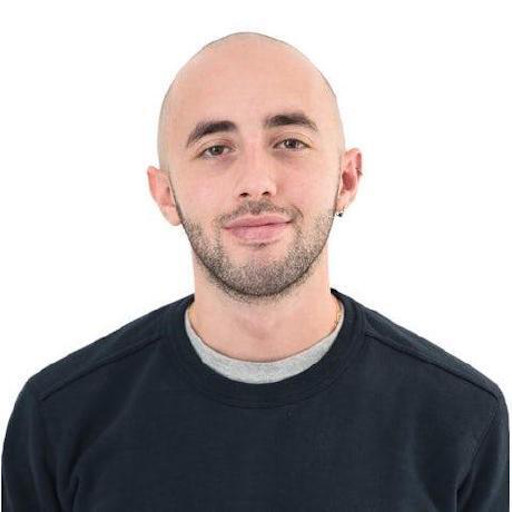 Roberto La Greca
Engineer